Moderators: admin, Inquisitor, ForumModerator, WebsiteContent
Verified Member

Posts: 11302
Joined: Mon Nov 06, 2017 9:18 pm
Location: LGC Member: Georgia
Contact:
Don't mind me. I'm just here for the data.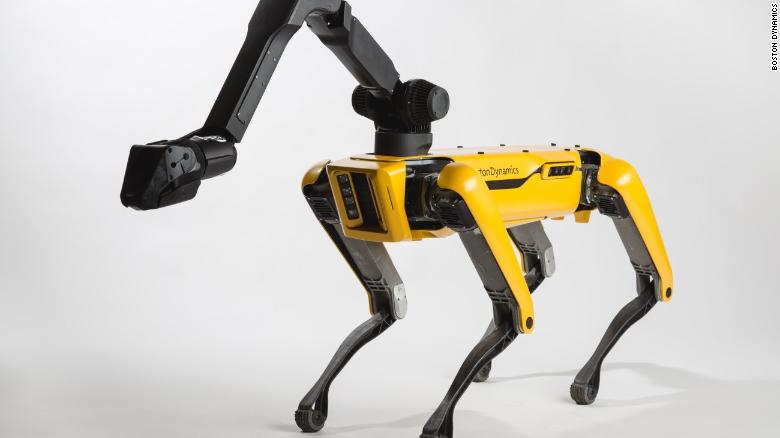 The border between civilization and savagery is porous and patrolled by opportunists. Resist fascism. Vote like your democracy depends on it.
---
Verified Member

Posts: 15951
Joined: Sun Feb 09, 2014 11:00 pm
Location: spencer, nc.
Contact:
---
Users browsing this forum: No registered users and 15 guests